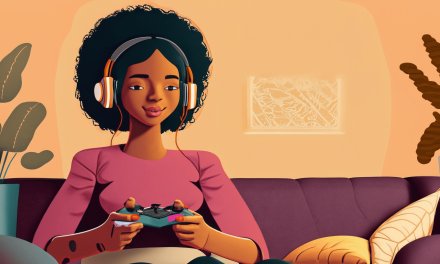 The technology sphere, particularly the universe of video games, is witnessing an increasing presence of women. However, given that this sphere is predominantly controlled by white men, the need arises to protect against the various forms of violence that pervade the online world.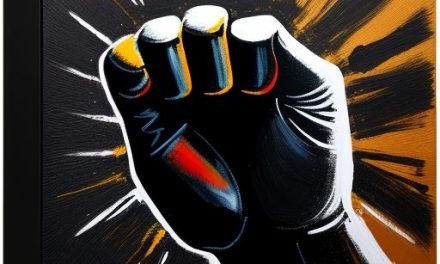 Promesas, promesas, ¡oh, cuántas hemos escuchado! Especialmente cuando se trata de la...
¿Atrapado en una red de noticias amañadas?
All

CounterPower

Meeting Point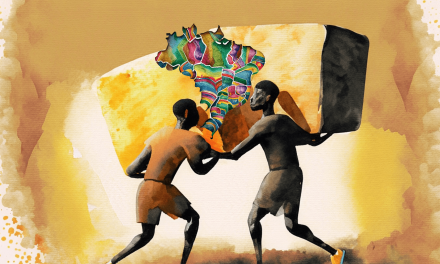 Afro-Brazilians face various challenges and forms of discrimination in contemporary Brazilian...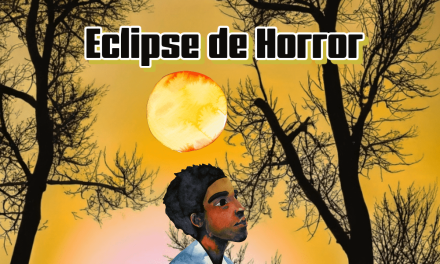 As the moon slips in front of the sun, casting a shadow that darkens the earth, the nation holds...