– anti-racist content
portal
Start your journey with Color Click, your portal for reliable news and critical analysis in Colombia.
A war against Afro-descendants: the struggle of Francia Márquez
The racism, a global pandemic without limits, has found fertile ground in Colombia. This is not just another story; it is an appeal to news enthusiasts from the periphery.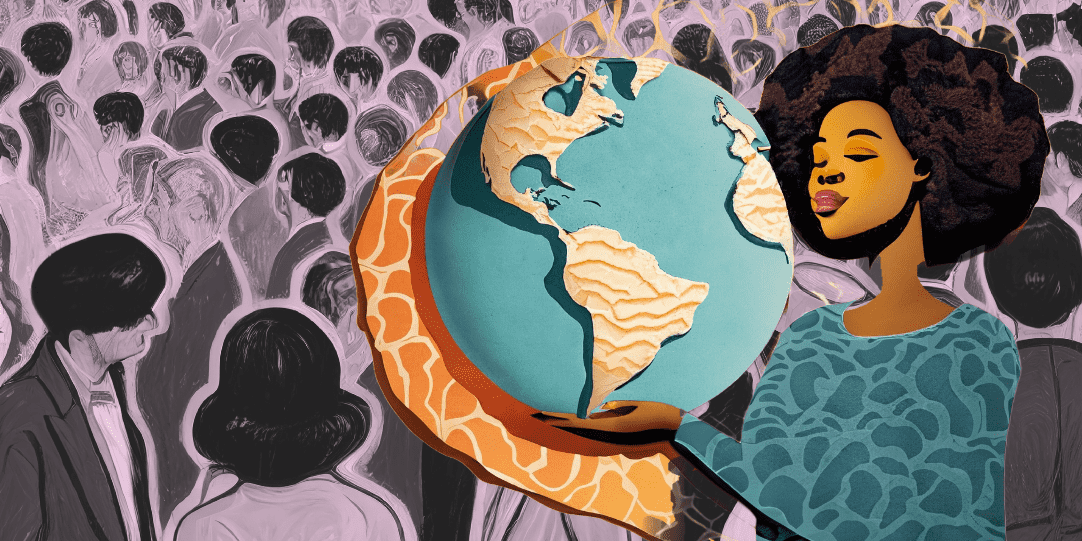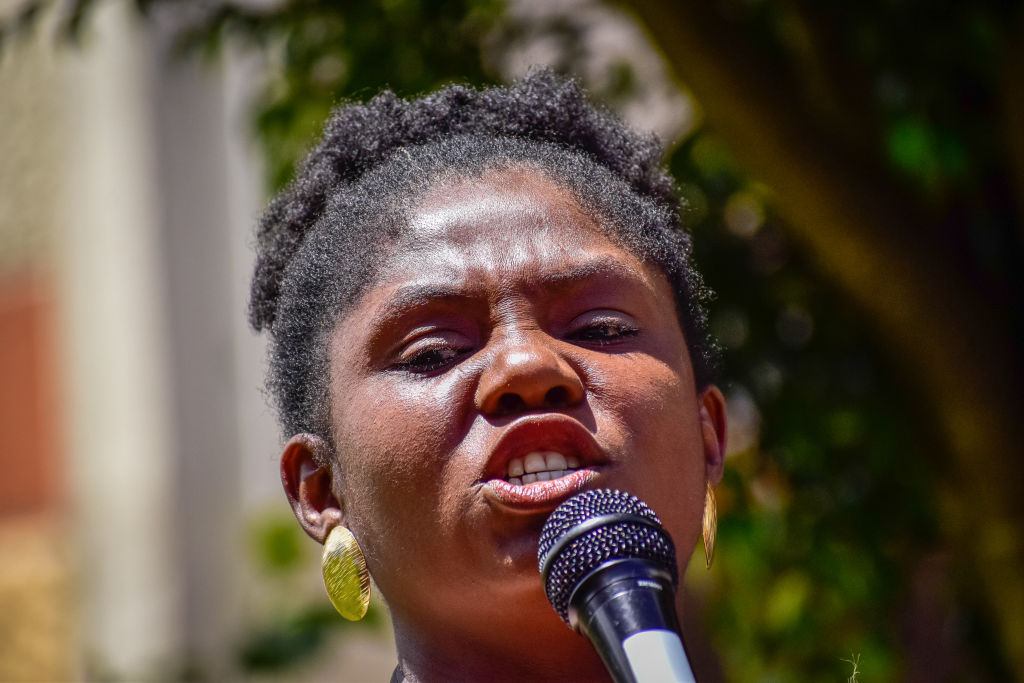 Break through the overwhelming noise and immerse yourself in relevant and meaningful content.
Designed for discerning professionals like you, we present a meticulously curated collection of reliable information.

Elige Color Click
Our focus on diversity-focused content and anti-racism sets us apart from the conventional marketing landscape.

¿Una nueva era del marketing?
Diversity is not an afterthought, nor a trend. For Color Click, diversity is the very essence of who we are. Here creativity meets purpose .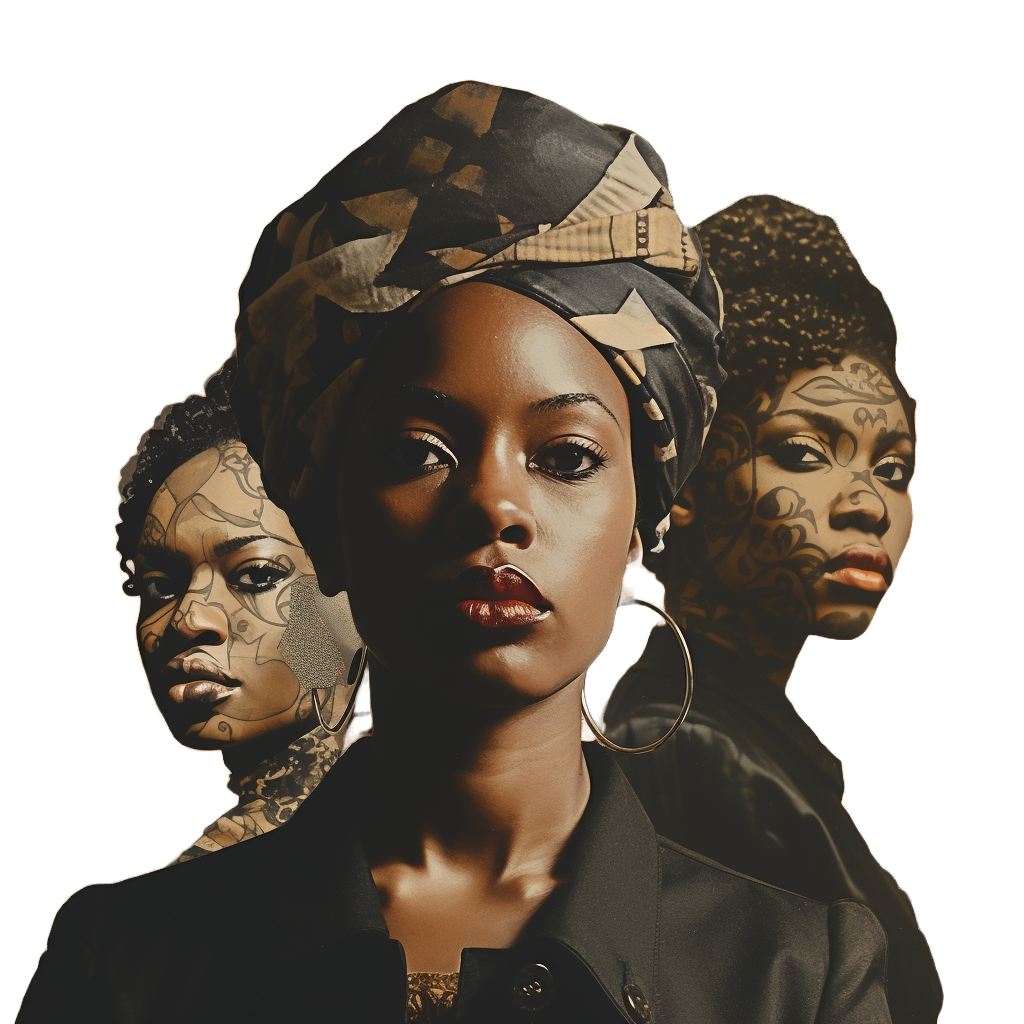 FULL COLOR
Navigate the information age at the speed of light with 'A Todo Color'. Your sanctuary of truth in Colombian journalism.
MEETING POINT
Exercise your mind in 'Punto de Encuentro'. A space where opinions, empathy and critical thinking converge,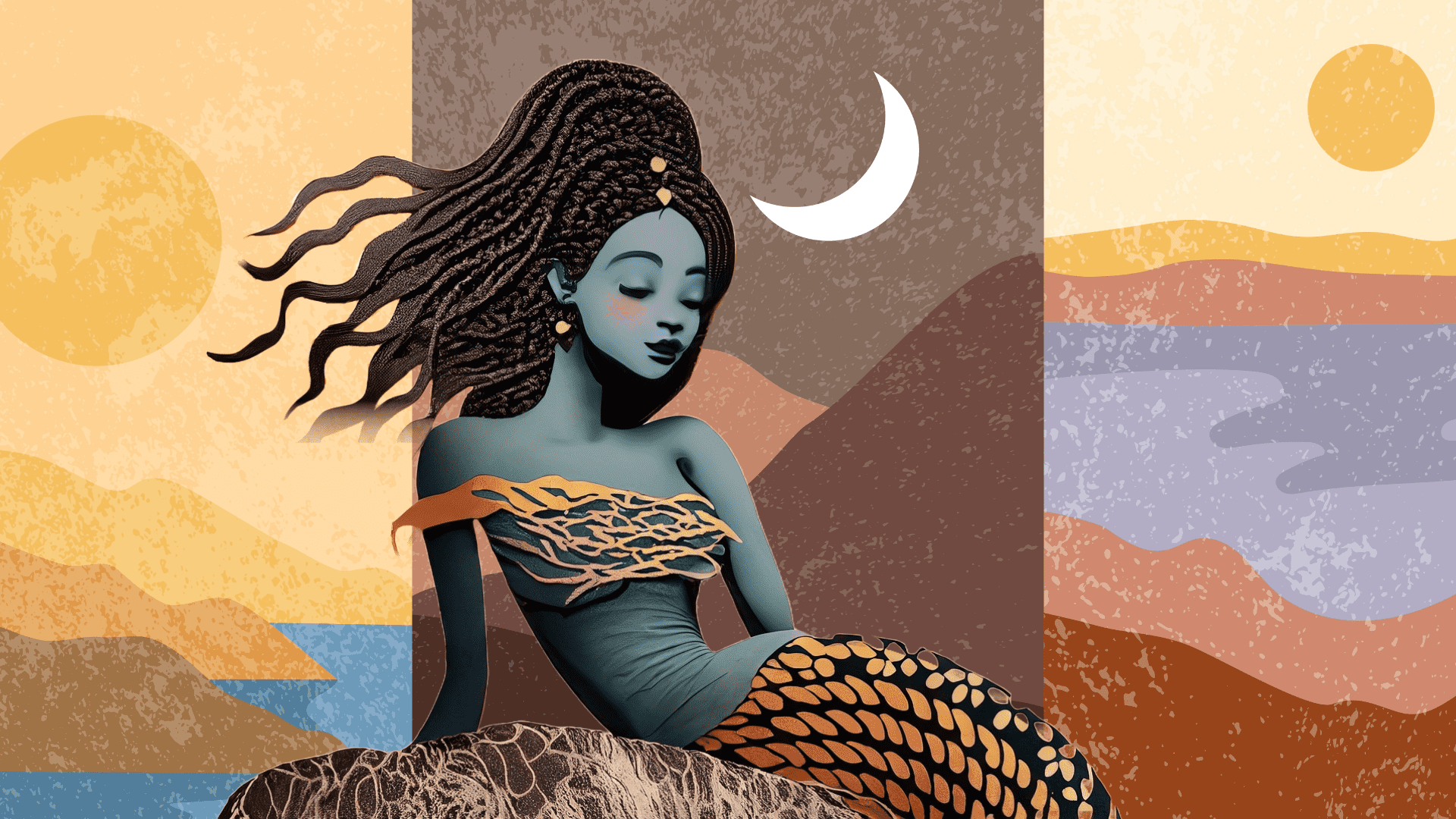 Racism alert! The Little Mermaid is BLACK, and many people don't like it.
Diversity has landed on the big screen, gentlemen, and guess what? it's crept into Disney's fairy tale!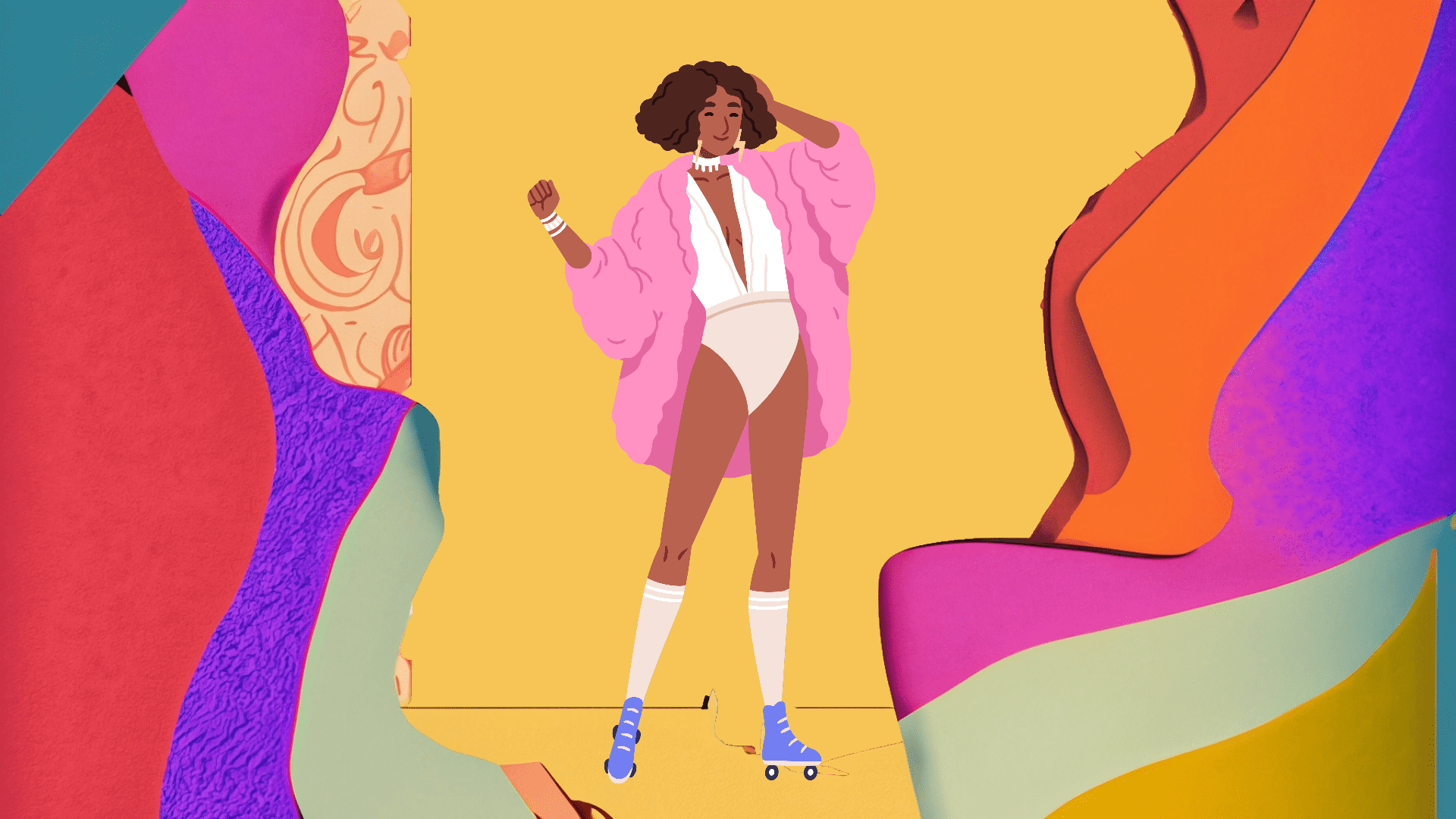 Black women in advertising: an impact on self-esteem
You surely don't know the profound effects of underrepresentation and stereotyping of black women in advertising. Understand its impact on self-esteem and identity..